Minister's comments recirculate after leader of far-right League party announces 'census' of Roma community
Footage has re-emerged of Italy's new interior minister calling for a "mass cleansing" of migrants from "entire parts" of the country. Matteo Salvini's comments are being shared on social media after he announced a "census" of the country's Roma community, setting the stage for deportations of the ethnic group. "We need a mass cleansing, street by street, piazza by piazza, neighbourhood by neighbourhood," Mr Salvini, who is also Italy's deputy prime minister, said in an interview last year. "We need to be tough because there are entire parts of our cities, entire parts of Italy, that are out of control."
During the same interview, the 45-year-old suggested Italy could adopt policies on immigration similar to those of Donald Trump in the US.
Earlier this week, Mr Salvini said those Roma found to have Italian nationality would "unfortunately" be allowed to stay in the country while others would be expelled. The new anti-Roma policy is one of the first acts of Mr Salvini's interior ministry; his party formed a coalition government at the start of June with the anti-establishment Eurosceptic Five Star Movement.
"I've asked the ministry to prepare a dossier on the Roma question in Italy," the minister told broadcaster TeleLombardia. He added that the dossier would involve a "census of Roma in Italy" which would "see who, how, how many". He added: "Unfortunately, you need to keep Italian Roma in Italy."The country is estimated to be home to between 100,000 and 180,000 Roma.
On Wednesday, Mr Salvini met with Austrian populist leaders in Rome, where they pledged to increase protection of Europe's southern border from immigration.
"It is a historic moment because Europe has never had the possibility to change like in these days. We think it can change for the better on the topics of immigration, security and the fight against terrorism. Finally there is a decision to protect the exterior border," he said.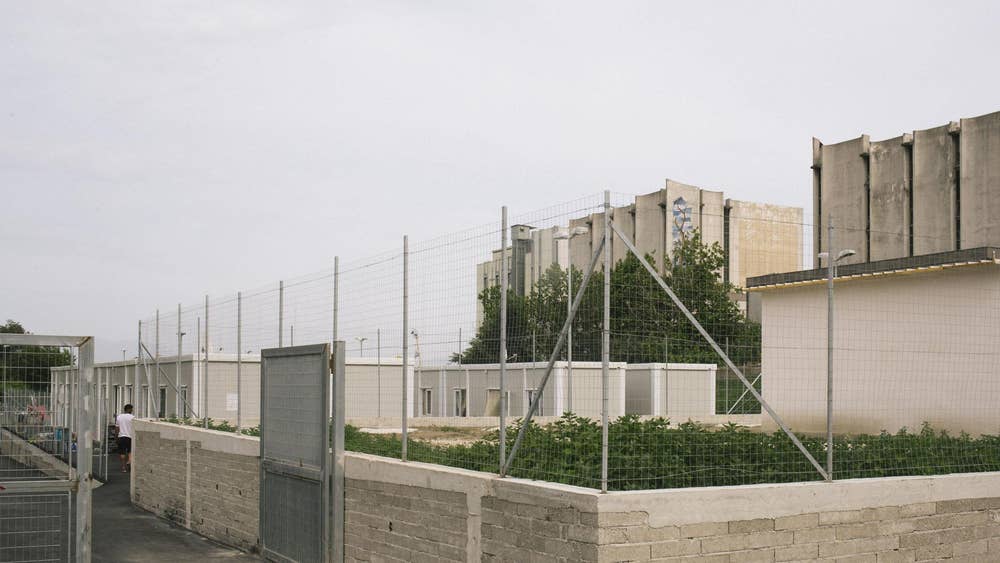 Mr Salvini's move against the Roma community drew condemnation from rights groups and opposition politicians.  "The way is short from a census to a concentration camp. Salvini apparently decided to celebrate the 80th anniversary of the racial laws," Chiara Gribaudo, a deputy from the centre-left Democratic Party said, referencing the Mussolini era. Carlo Stasolla, president of Associazione 21 Luglio, a group that campaigns for Roma rights, said: "The interior minister does not seem to know that a census on the basis of ethnicity is not permitted by law."
https://www.independent.co.uk/news/world/europe/italy-matteo-salvini-video-immigration-mass-cleansing-roma-travellers-far-right-league-party-a8409506.html