John Singleton, who made his direc­to­r­i­al debut with the acclaimed film "Boyz n the Hood" about young men strug­gling in a gang-rid­den Los Angeles neigh­bor­hood, died on Monday at the age of 51, his fam­i­ly said, days after he suf­fered a stroke.
"We are sad to relay that John Singleton has died," the fam­i­ly said in a state­ment. "John passed away peace­ful­ly, sur­round­ed by his fam­i­ly and friends."Earlier on Monday, the fam­i­ly said it had made the "ago­niz­ing deci­sion" to with­draw life sup­port from Singleton, who was being cared for at Cedars-Sinai Medical Center in Los Angeles since hav­ing a stroke on April 17.
Singleton was a native of South Central Los Angeles, the com­mu­ni­ty that was the set­ting for "Boyz n the Hood," a dra­ma about friend­ship amid the per­il of gang violence.He became the first African-American and the youngest per­son to be nom­i­nat­ed for an Academy award for best direc­tor, at age 24, for the movie, which he also wrote.
Singleton lat­er direct­ed films such as action film "2 Fast 2 Furious" and his­tor­i­cal dra­ma "Rosewood." He also direct­ed episodes of TV shows includ­ing "Empire" and "Billions."Most recent­ly, Singleton was the co-cre­ator and exec­u­tive pro­duc­er of FX net­work TV series "Snowfall" about the start of the cocaine epi­dem­ic in Los Angeles.
His fam­i­ly said Singleton was "a pro­lif­ic, ground-break­ing direc­tor who changed the game and opened doors in Hollywood, a world that was just a few miles away, yet worlds away, from the neigh­bor­hood in which he grew up."He also "loved noth­ing more than giv­ing oppor­tu­ni­ties to new tal­ent" includ­ing Tupac Shakur, Regina King, Ice Cube and Taraji P. Henson, the fam­i­ly said.
Hollywood celebri­ties paid trib­ute to Singleton on Monday."John was a brave artist and a true inspi­ra­tion. His vision changed every­thing," film­mak­er Jordan Peele wrote on Twitter.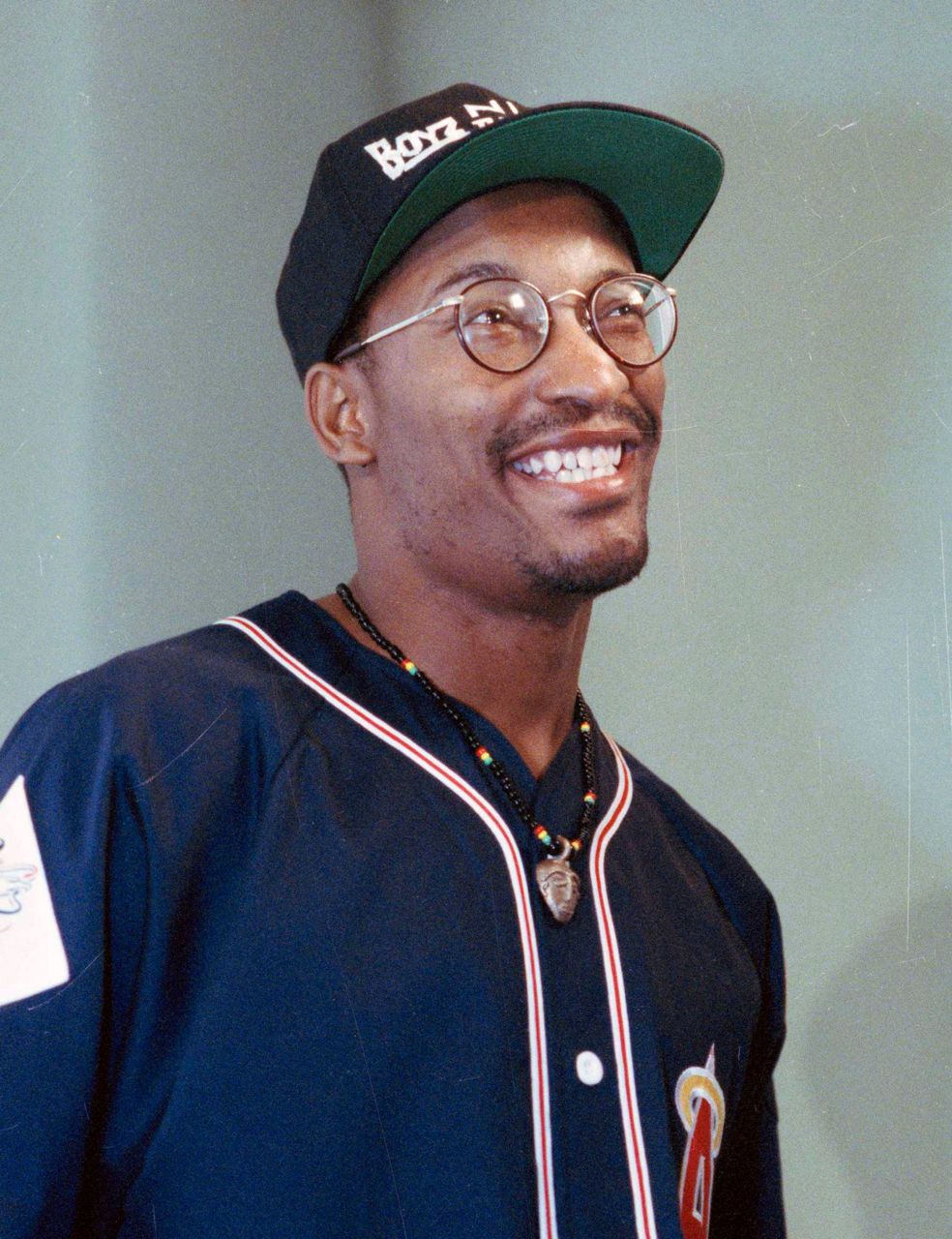 (Reporting by Lisa Richwine;
https://news.yahoo.com/u‑film-director-john-singleton-taken-off-life-184123922.html;_ylt=AwrC3O94tsdcXXoA9QAPxQt.;_ylu=X3oDMTByMjB0aG5zBGNvbG8DYmYxBHBvcwMxBHZ0aWQDBHNlYwNzYw–